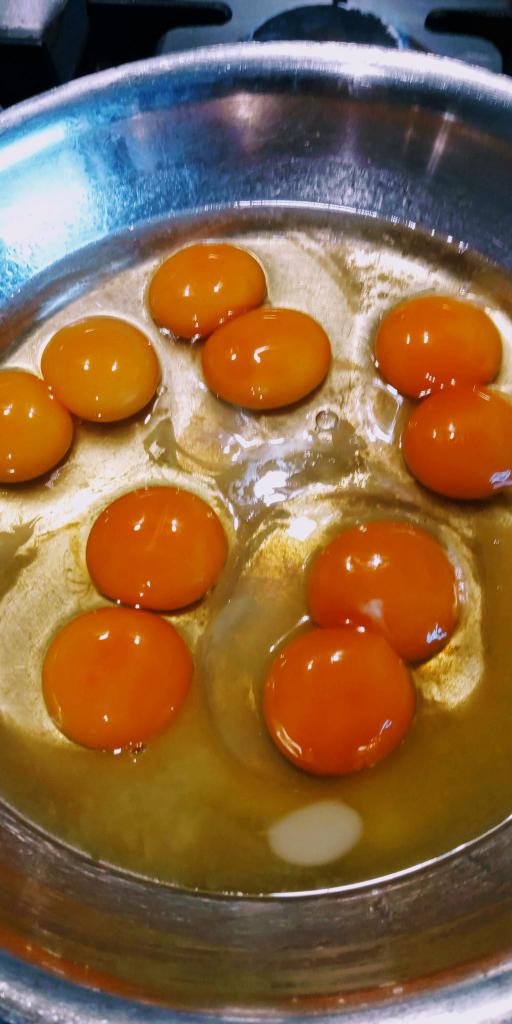 Our baking team in CAFFE CAFFE are always careful not to overegg the pudding but it maybe slightly harder with this batch of doube yokers. However, we are sure our range of homebaking, scones and doughnuts shall be up to standard as they finally emerge from our ovens after this most recent lockdown.
They do say double yolkers bring good luck so hopefully we have cracked it with the virus this time and we can all emerge from our shells thanks to the lifting of current restrictions and our customers can enjoy a slice of cake.
We wish everyone a slice of good luck as we all return to a degree of normality.